Residential Roofing
A new roof is a vital part of your home, and so is choosing a residential roofing company. As a homeowner, we understand that durability, aesthetics, architectural style, and price are all very important factors when making your residential roofing decision. With our expertise in residential roofing, we will walk you through the process, to ensure you're well informed and completely comfortable with your residential roofing purchase.

We provide free, prompt, residential roofing estimates without the pushy sales tactics.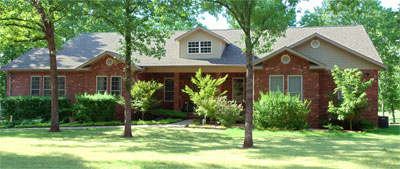 Private residence in Green Country.



Repair & Re-roofing
For minor repairs, roof maintenance or roof replacements it's worth contacting us today! We offer attentive service, experienced staff, competitive prices and a fast, reliable service. No matter what size the job is call us. All jobs are treated the same - professionally! We work on all roofs from repair to reroofs.






In need a re-roof?

Specialty Roofing


We also provide full service for the following specialty roof systems:
• Wood Shake
• Italian Tile
• Slate
• Standing Seam Metal

Call us today and we will be happy to give you a free estimate on your specialty roofing needs.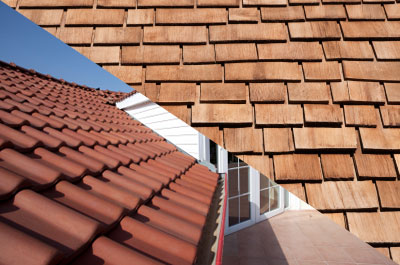 Specialty roofing.